KIN UKON
Premium Turmeric Supplements from
Okinawa • Japan
100% natural and fermented turmeric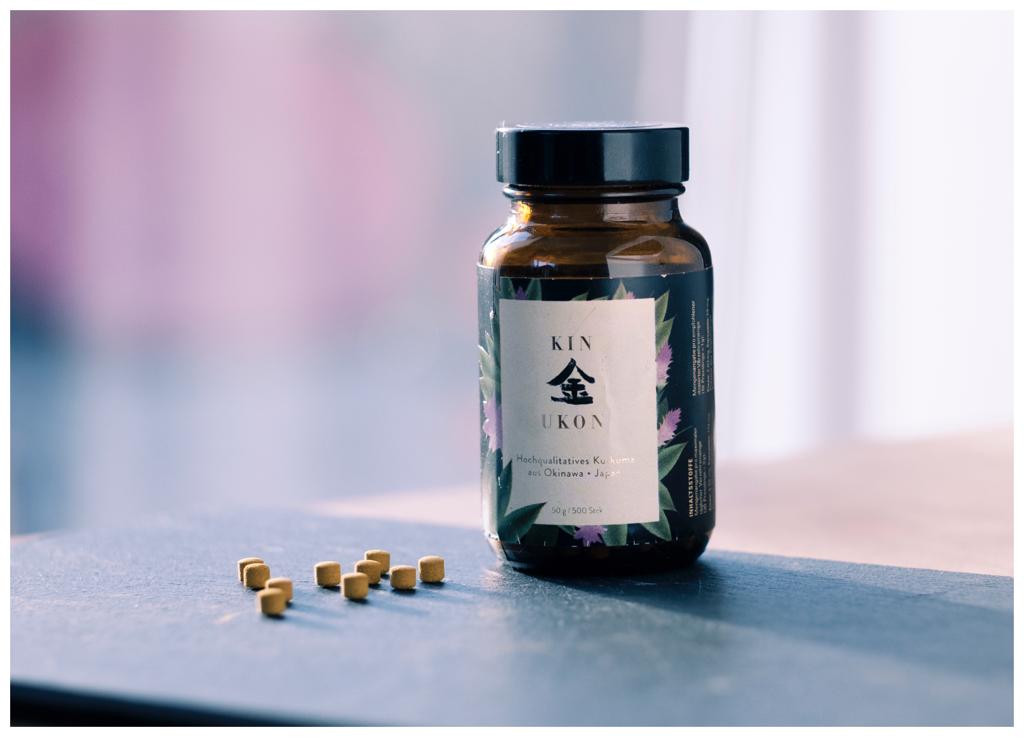 Glass container with approx. 500 turmeric caplets.


Enough for almost 2 months of consumption at the recommended daily dose of 10 caplets.

250,00 kr.
Free shipping in the EU by purchase of min. 2 glasses.
One and only turmeric supplement in Japan without additives.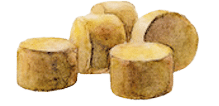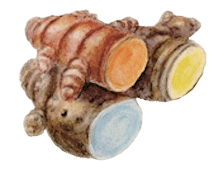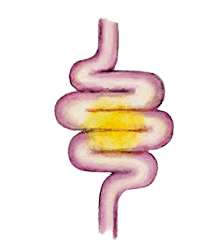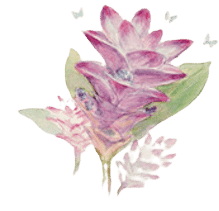 100% natural turmeric

pressed into caplets.
Unique mixture of three different varieties of turmeric: Spring, Autumn, and Purple Turmeric. Which has an synergistic effect. This means that the varieties reinforce and complement each other optimally in terms of bioavailability.
The turmeric mixture is fermented. This creates among other benefits, an increase of the ingredient curcumin, while at the same time its absorption in the intestine is optimized.
Contains curcumin in natural form. NO preservatives, coagulants or additives.
Recommended daily dose: 10-15 turmeric caplets taken with water.
For further optimized absorption, KIN UKON can be taken with a fatty meal. More information about this under BIOVAILABILITY .
Bio product
Premium Turmeric Supplements from Okinawa • Japan
100% natural and fermented turmeric.
Pesticides are NOT used in the cultivation of turmeric. Turmeric is a very strong (phytochemical) plant, which is why there are no problems with insects, for example. In Okinawa, turmeric is even planted as an insecticide on the fields because the powerful phytochemicals of the turmeric root keep the insects/creepy crawlies away.
This is common knowledge in Japan and the reason why there is no organic certificate, on the Kin Ukon turmeric.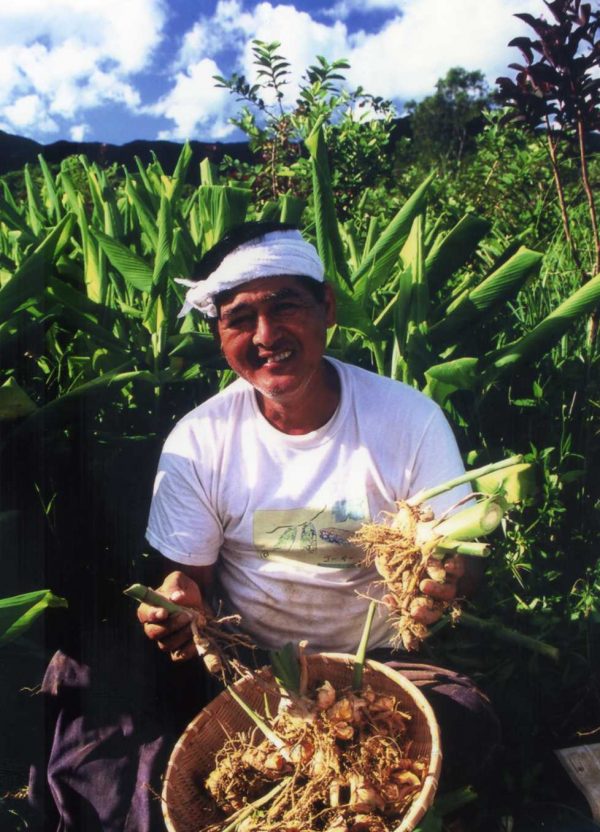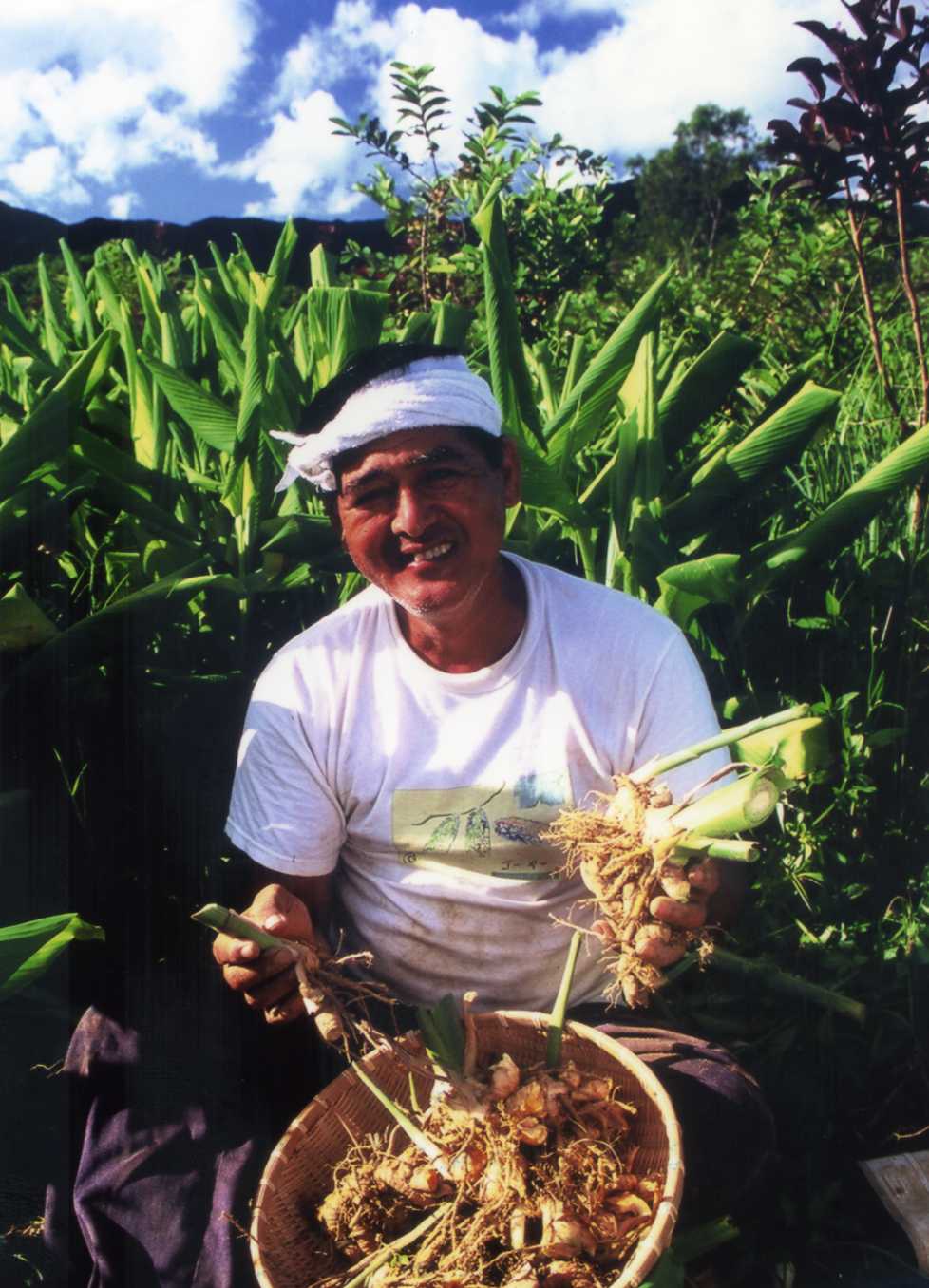 I'm back with an order. I don't know...never EVER have I been holding on to anything, as I have with your turmeric (and my husband ;))
I love Kin Ukon and I think that my friends, for whom I now order, will be just as excited!
"A friend gave me the wonderful turmeric caplets and I am very enthusiastic. A great product.. I take 15 every day ;)"
Customers are anonymous and consent to the publication of their feedback.