Back in 2015, I first discovered the incredible powers of the turmeric root when I asked a Japanese friend about the "secret" behind her youthful appearance and seemingly limitless vitality.
Som svar gav hun mig et glas med gurkemejekugler! Hun havde medbragt dem fra Okinawa "den japanske ø med verdens højeste koncentration af 100-årige". Efter et par dage på gurkemejen fra Okinawa følte jeg mig vital og som ugerne gik synede min hud friskere.
It was LOVE at first try ... this had to be shared.
Jeg besluttede derfor at tage sagen i egen hånd. Det skulle vise sig at være lettere tænkt end gjort. Det tog laaaaang tid, mange kreative indfald og indkøb af alverdens gurkemejeprodukter i håb om, at finde et tilsvarende kvalitetsprodukt … findes ikke! Indtil jeg kunne overtale den japanske producent til, at indgå et samarbejde. Så jeg hoppede på et fly til Okinawa…  i dag er det en stor glæde for mig, at kunne tilbyde dig premium gurkemejen fra Okinawa.
Hver dag tager jeg 10 gurkemejekugler til morgenmaden og føler mig vital. Selv børnene nyder godt at gurkemejen. KIN UKON har betydet en berigelse af velvære for mig og mine børn.
The foundation of Kin Ukon is based on 100% product conviction and a great deal of enthusiasm. The positive feedback from users creates great joy and motivation. Thanks for that.
In Japan, this turmeric is sold under a different label, but I have chosen the label KIN UKON. It is Japanese and means "GOLD TURMERIC".
Best wishes,
Karen Foxdal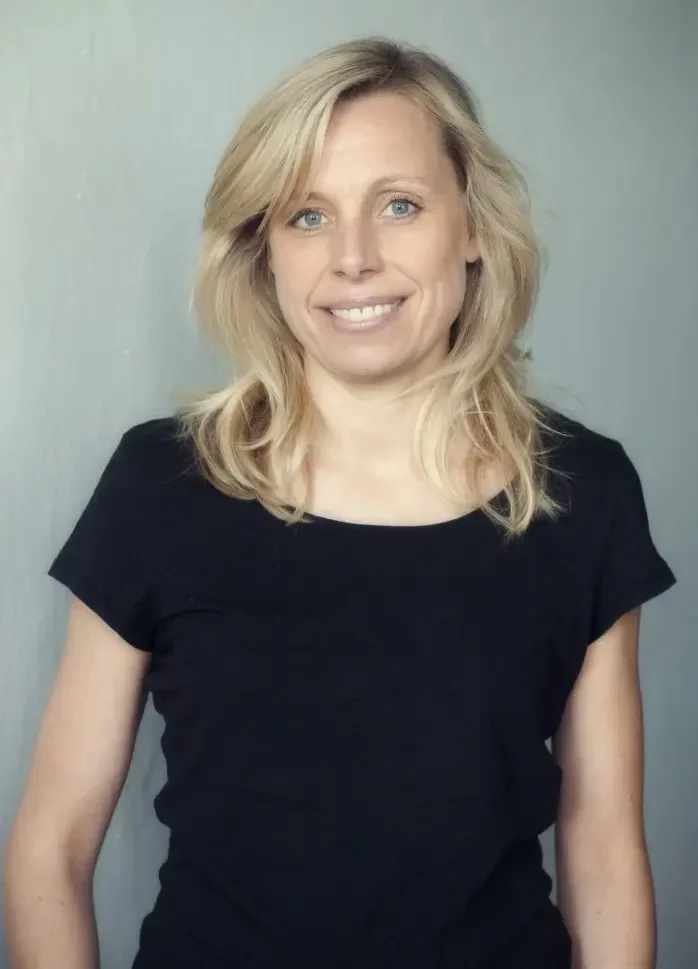 KIN UKON - the root of all good