Back in 2015, I first discovered the incredible powers of the turmeric root when I asked a Japanese friend about the "secret" behind her youthful appearance and seemingly limitless vitality.
In response, she gave me a jar of turmeric caplets! She had brought them from Okinawa "the Japanese island with the world's highest concentration of 100-year-olds". After a few days with this "miracle cure", I felt "ENERGETIC". As the weeks went by, my skin looked fresher, the migraines disappeared and I no longer suffered from any colds since taking it.
It was LOVE at first try ... this had to be shared.
I therefore decided to take matters into my own hands. However, that was easier thought than done. It took forever and many creative ideas and purchases of all kinds of turmeric products in the hope of finding a similar quality product… "that doesn't exist! Until I managed to persuade the Japanese manufacturer to partner with me. So, I jumped on a plane to Okinawa… and today it is my great pleasure to be able to offer you the world's best turmeric from Okinawa.
Every day, I take 10 turmeric caplets for breakfast and feel vital and healthy. Colds seem to be a thing of the past, even the kids enjoy the turmeric, which they take symptomatically. KIN UKON has enriched the wellbeing of me and my family.
The foundation of Kin Ukon is based on 100% product conviction and a great deal of enthusiasm. The positive feedback from users creates great joy and motivation. Thanks for that.
In Japan, this turmeric is sold under a different label, but I have chosen the label KIN UKON. It is Japanese and means "GOLD TURMERIC".
With my best recommendations for good health.
Karen Foxdal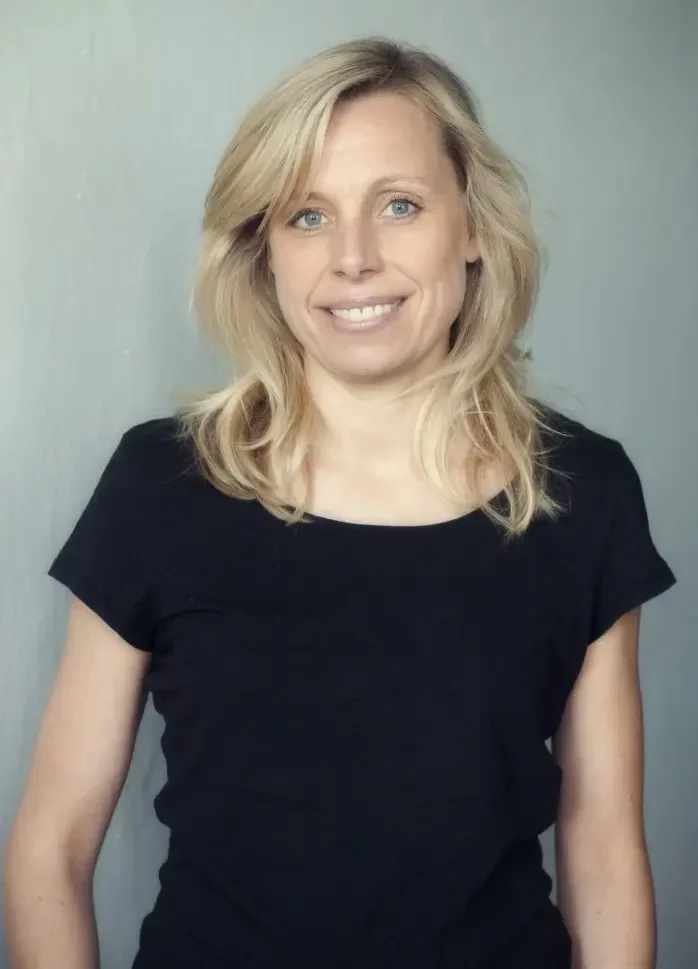 KIN UKON - the root of all good